This course is for any parent or caregiver wanting to understand what to expect in childhood development. All children develop at different rates, but it's important to know what should be expected and when to seek out further support.
In this course you wil learn:
Expected behaviors from children 3-12 years old.
Typical physical, cognitive, and social-emotional development characteristics of children.
How to detect early signs of developmetal delays.
When to seek further support from a doctor or psychologist.
This is an excellent tool for first-time parents to learn what to expect as their child grows.
Enroll now to get a lifetime access to the course with no renewal fees!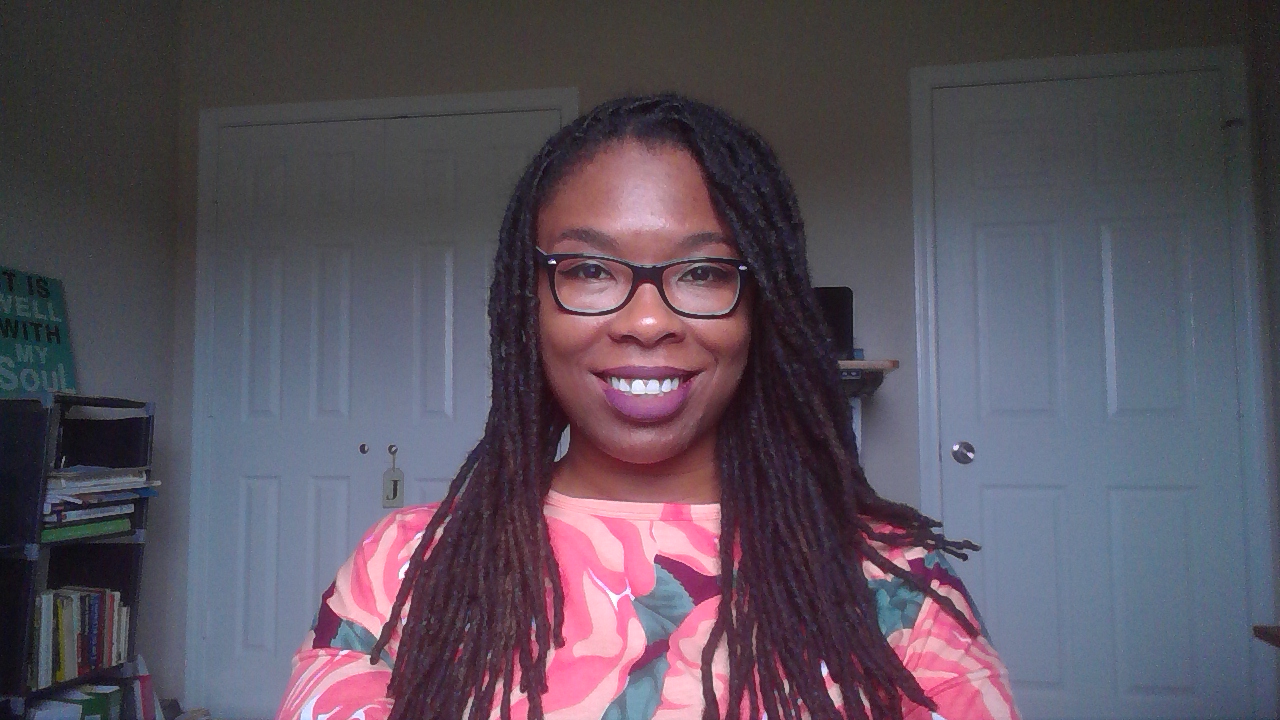 I am a Board Certified Behavior Analyst. I created this course because it is important for parents to understnd typical childhood development in order to detect early signs of developmental delays. This course is also designed to help parents know what to expect during their child's developement between the ages of 3-12.